Our next destination was Bath. Since our schedule is quite tight so we can only stop at one place on our way to Bath.... among our choices were Old Trafford Stadium, Clark Valley or Stonehenge....
Country: UK (purchased at Malaysia)
At the first we decided to stop at Clark Valley to do some shopping but we change our plan at last minute....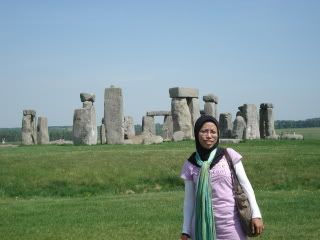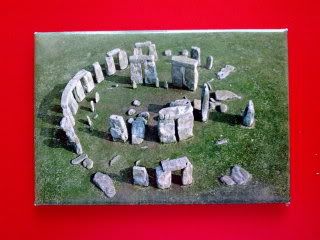 one thing for sure, i didn't regret I missed the opportunity to brag to my brother about my visit to Old Trafford, or satisfy my inner needs to shopping at Clark village..... miss the mystery of Stonehenge? Are u out of your mind :p
Stonehenge you are rock.....